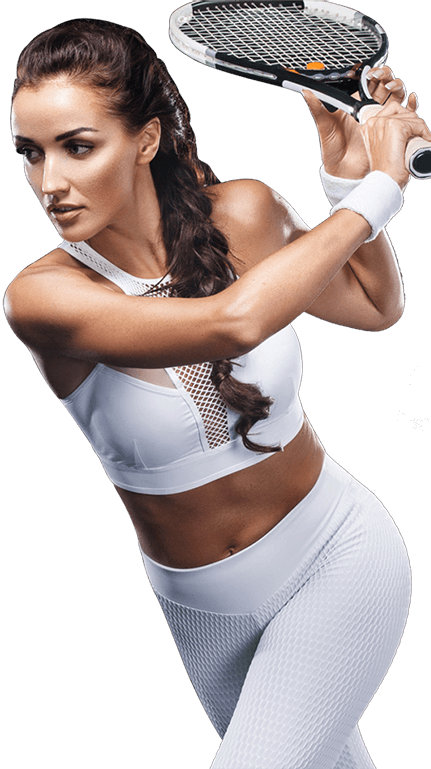 You CAN Enjoy your everyday activities.
You CAN play your favorite sports.
You CAN live without pain.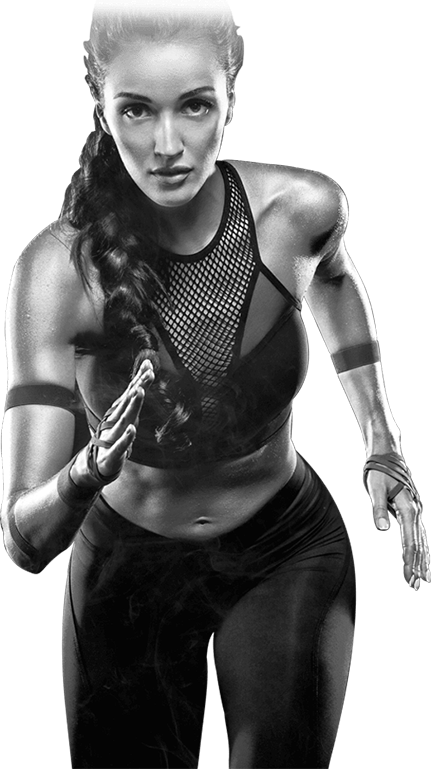 Stop running away
From your pain
live life again.

Pain management experts with years of experience
Life is meant to be enjoyed, you should not be living in pain.
Texas Partners Healthcare Group has cared for thousands of patients in the Dallas-Fort Worth (DFW) metropolitan area for years. Our team of skilled physicians focus on providing long-term solutions to our patients, not just a quick fix. We know the impact that pain can have on someone's life, which is why our goal is to help you live pain-free, forever.
Pain Management Conditions we treat
Texas Partners Healthcare Group Treats Pain Management Conditions throughout the DFW Metroplex including: Frisco, Allen, McKinney, Anna, Dallas, Denton, and surrounding cities.
View all pain management conditions
Testimonials
Patients visit our locations in Frisco, Allen, McKinney, Anna, Denton, and Dallas from all around the DFW Metroplex to live a pain-free life.
I had a knee procedure last week with Dr. Younas and he definatly made it a better experience with the given situation. As I only wanted local anesthisia, he talked me through step by step and helped keep me calm as he was very thoughtful and caring.
The procedure was very smooth and I… barely felt anything. The staff were great and even called to check up on me the next day.
I normally avoid going to doctors but Dr. Younas changed my mind on that. Thank you Read more "gilanitx"
gilanitx
Texas Partners Healthcare Group values their patients as a whole and customizing a treatment plan specific to them. Macy was a young patient who dealt with chronic back pain for years. Through regenerative medicine, she was able to return to daily activities that she never thought she would be able to. Things like working out, sitting at a desk or driving for too long, were activities she was unable to do prior to her procedure. Come in today for a Pain Management Consultation and see if you could benefit from regenerative medicine.
Jason was a young patient whose knees cartlidge was completely destroyed due to his active lifestyle. At a very young age, he was contemplating both knee replacements. Thankfully through regenerative medicine, he was able to return to daily activities that he never thought he'd do again, like jumping up and down and playing with his kids. We believe there are many other Jason's out there that can benefit from our specialties. Come in today for a Pain Management Consultation and see if you can start living pain-free as well. At Texas Partners Healthcare Group we value our patients and the lifestyle they want to live.
Alleviate Your Pain
It's important to understand your pain and learn how to live pain free.