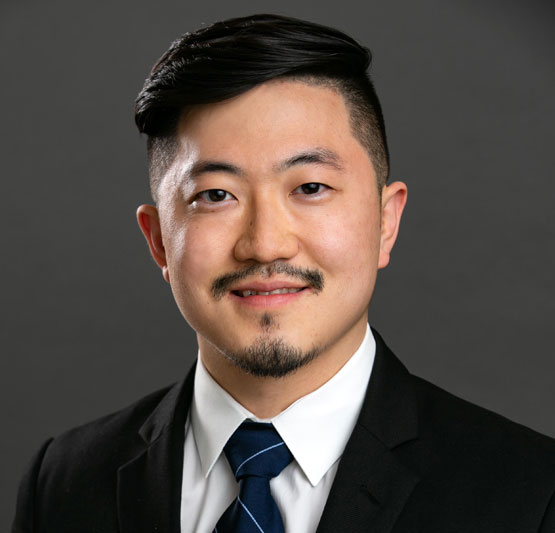 Anesthesiologist and Pain Management Physician
Steve Hong, MD, is an anesthesiologist and pain management specialist who gives patients a uniquely comfortable treatment experience. He focuses on the unique needs of the individual to provide personalized pain management to each patient. While anesthesia is often an option, Dr. Hong also provides pain management via medication, physical therapy, and lifestyle modifications.
As a native of the Dallas-Fort Worth area, Dr. Hong is dedicated to serving his community and allowing them to receive pain-free treatment so they can live their life to the fullest. His main goal is to give each patient the quality of life that they need in order to fully enjoy themselves, no matter the cause or severity of their pain.
Dr. Hong received his medical education at the University of Texas Health Science Center at Houston. After graduating with his doctorate of medicine with honors, he moved back to Dallas for his residency in anesthesiology and pain management at the University of Texas Southwestern Medical Center. There, he also completed his fellowship in interventional pain management.
Dr. Hong has a deep understanding of both short- and long-term pain. He strives to educate each patient so they can fully understand the cause and nature of their pain, and gives them the tools to manage pain outside of the office. He diagnoses and treats patients of all ages and walks of life.